Welcome to MATCHADO.
抹茶堂 | 100% Premium Japanese Matcha. Natural Ingredients, No Artificial Colours and Flavours. | 日本直輸入の厳選されたお茶、焼きたての抹茶菓子を英国のご自宅にお届け | 日本語対応可
Award-Winning Products | アワード受賞作品
Perfect for Gift | 喜ばれる贈り物
Recommend For Kids | お子様にもおすすめ
Tea Selection | 日本直輸入のお茶と抹茶
MATCHADO in London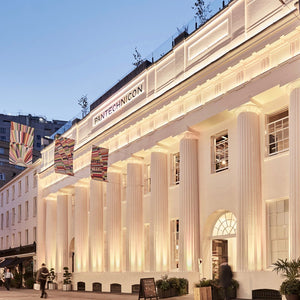 Pantechnicon
Cafe Kitsuné | Matcha Drinks available
19 Motcomb St, Belgravia, London SW1X 8LB
Mon-Sat 8am - 10pm
Sun 9am - 10pm
Get Direction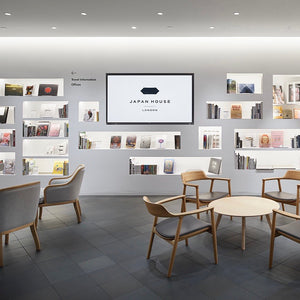 Japan House London
101-111 Kensington High Street, London, W8 5SA
Mon-Sat 10am - 8pm, Sun & Bank Holidays 12pm - 8pm
*Limied items available
JAPAN HOUSE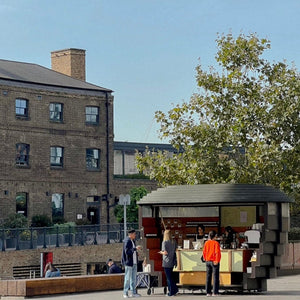 Matchado Heatherwick Kiosk
Matchado Heatherwick Kiosk, Granary Square, London,
N1C 4AA

Mon-Fri 10am - 6pm
Sun 10am - 5pm
Link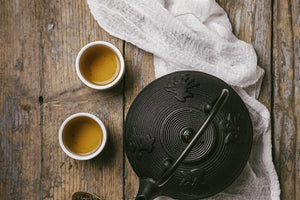 CONTACT US / お問い合わせ
We welcome any and all feedback, comments, and questions especially from you. Please feel free to email us, we will get in touch with you as soon as we can. We appreciate your interest in our products.
*日本語対応
Contact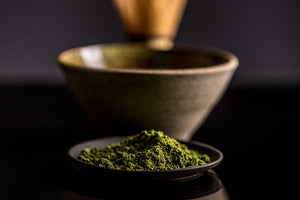 WHOLESALE・DESIGN / 卸売とデザイン
We offer our products with the reasonable wholesale price. And also, We design for your ideas (card, leaflet, packages, logos and website) from £60. If you own the business, cafes, restaurants, retail shops etc, please email us. We will be in touch very soon.
お問い合わせ
MAIL US